Schedule
Summer 2017 Schedule is now available!
Summer Classes | Summer Camps
Scroll down to see listing or click HERE for a printable version
Enrollment for Summer begins March 15th - ALL Summer 2017 & Fall 2017 Dates are HERE!
Summer Ballet Intensive 2017, July 31st-August 3rd, enrollment is ongoing
Access your online account HERE. New to Premier? Create an online account HERE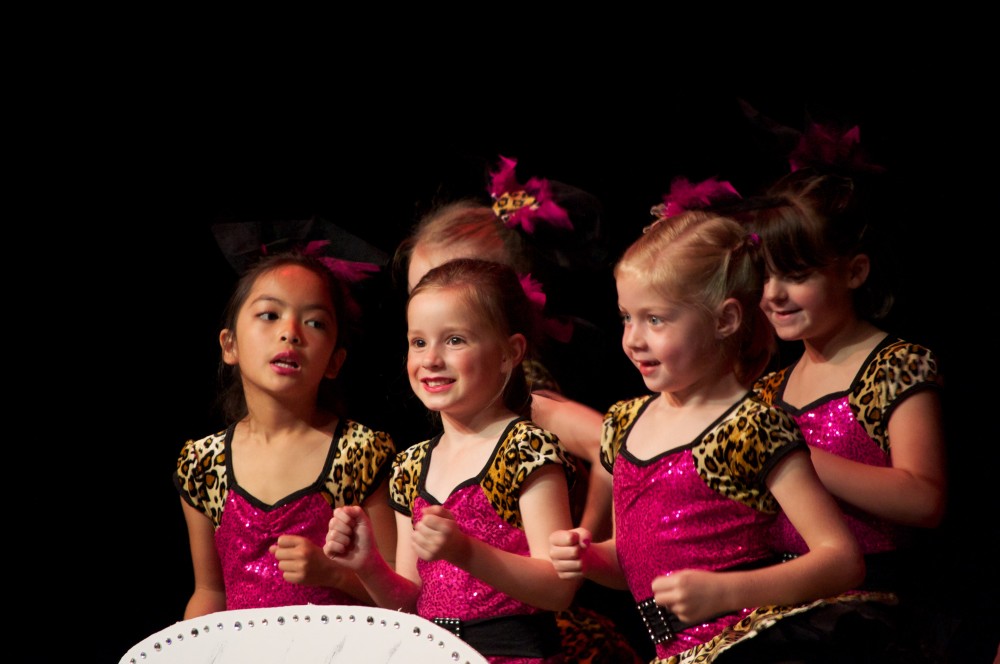 Contact Us:
303-457-2165 or premiersod@icloud.com
2017 Summer Class Schedule
Creative
Dance

Combo

Ballet

Jazz

Tap

Lyrical

Modern

Jumps & Turns

Acro

Pilates

Yoga/Stretch

Adult

Hip Hop
2017 Summer Camps
Princess Camp

Ruby Camp

Emerald Camp

Sapphire/
Diamond Camp

Platinum Camp

Safari Camp

Teen Camp

Ballet Intensive Camp

Class Descriptions
Creative Dance (3 year olds): An 8 week session specifically designed for our youngest dancers. This 45 minute class introduces children to fine and gross motor movement, creative movement,socialization, music, rhythm patterns and use of props; all in a structured and caring environment.
Combo I (ages 4-5): An hour long class that introduces the basics of Ballet and Tap with some activity on the tumbling mat. Dancers learn how to follow directions, follow classroom structure and use creative expression.
Combo II (Ages 5-6): The next progression of the combo class. Adding more difficulty in the basics of Ballet and Tap, while keeping dance fun and structured. This class prepares them to move to any level one class.
Ballet: Classical Ballet technique is taught with an emphasis on body alignment and turnout. Proper terminology is taught following a developed syllabus. There are 7 levels of Ballet at Premier to accomodate all abilities for dancers ages 7+.
Pointe: Pointe work teaches dancers to dance in pointe (or toe) shoes. Readiness for pointe is determined by a strict set of criteria and is notified by letter when a dancer reaches level V or higher.
Jazz: Traditional jazz technique (Parallel, as opposed to turned out); emphasizing body placement, isolations, turns, jumps and improvisation. Jazz dance is influenced by the rhythms and techniques of jazz and pop music.
Teen Jazz: Jazz technique for an older dancer or someone who may have started later with minimal experience. Suited for dancers ages 12+
Teen Ballet: Classical Ballet technique for beginning dancers ages 12+
Lyrical: Lyrical is a style of Jazz that incorporates Ballet and Modern elements in it. Movements are deeply expressive and fluid, and are often a reflection of the music and it's lyrics. Contemporary is an emerging term for this style of dance. Dancers must be enrolled in Ballet or Jazz to level III+ to take this class.
Modern: Modern dance developed as an opposition to Classical Ballet. This genre of dance incorporates elements such as: contract & release, floor work, fall & recovery, and improvisation. We currently offer Modern to level VI students only.
Tap: Focus's on rhythm, syncopations, patterns, and the musicality of tap technique.
Pre-Acrobat: Age appropriate introduction to tumbling on mats. Suited for ages 5-7.
Acrobat (7+ Years): Teaches proper stretching and strength building for tumbling across mats. Kids will learn rolls, cartwheels, head stands, hand stands, etc.
Hip Hop: High energy class for boys and girls which teaches funky, street style dance while learning the structure of dance class and individual expression. Music is age appropriate. We currently offer 3 levels for ages 6-9, 10-12, 13+
Adult Classes Offered: Ballet, Jazz, Tap, Yoga, and Pilates
Pilates: Focuses on breath, core stability, balance, and overall uniform development of the body.